Automatic double direction PCB Depaneling machine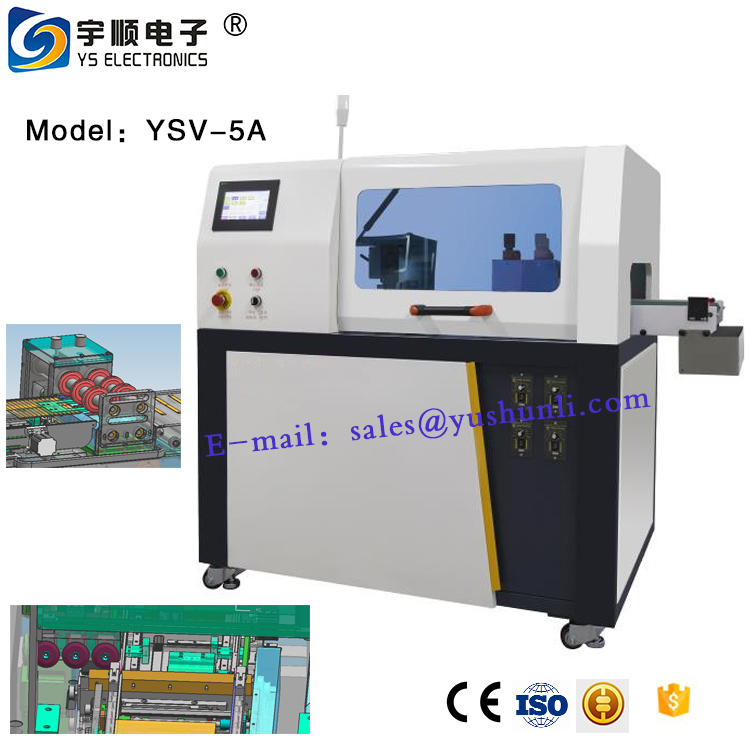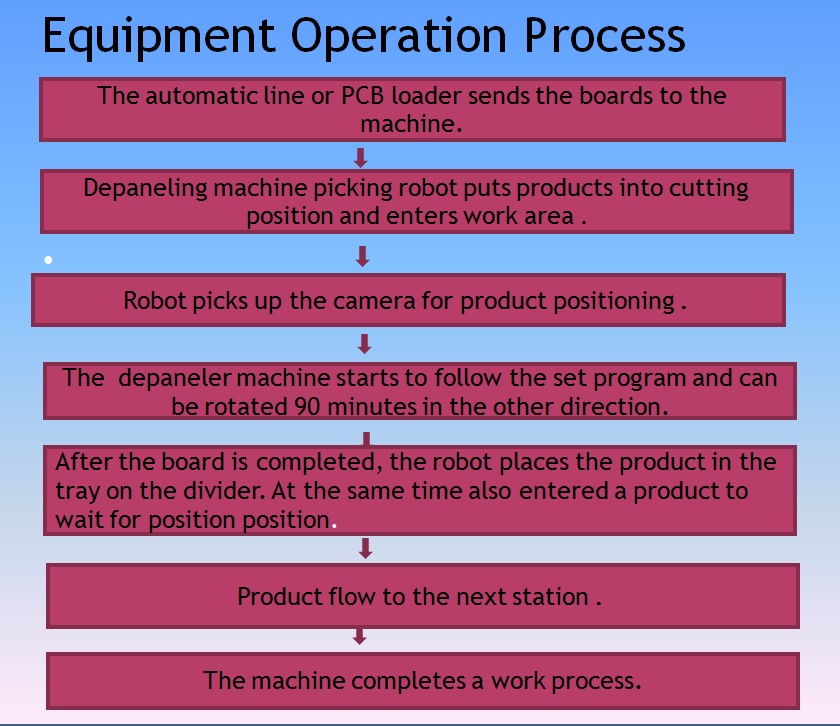 Product introduction :

1. YSV-5A automatic double-direction splitting machine is a machine with two-way horizontal and vertical splitting plates. It solves the problem that the well-shaped V-groove PCB board needs to be divided into two sub-boards, and the operation is slow.
2. High degree of automation, before and after docking other equipment, truly unmanned, saving labor.
3. Touch-screen operation can quickly replace PCB products of different sizes. The back-end sub-boards are modularized. It takes only 10 minutes to replace the products, and the PLC data storage can reach 100 groups.
4. The device can be set as a single-direction sub-board, and the horizontal and vertical sub-boards can be completed in the touch screen of the device, and one machine is multi-purpose and more intelligent.
5. Vacuum cleaner (optional) ;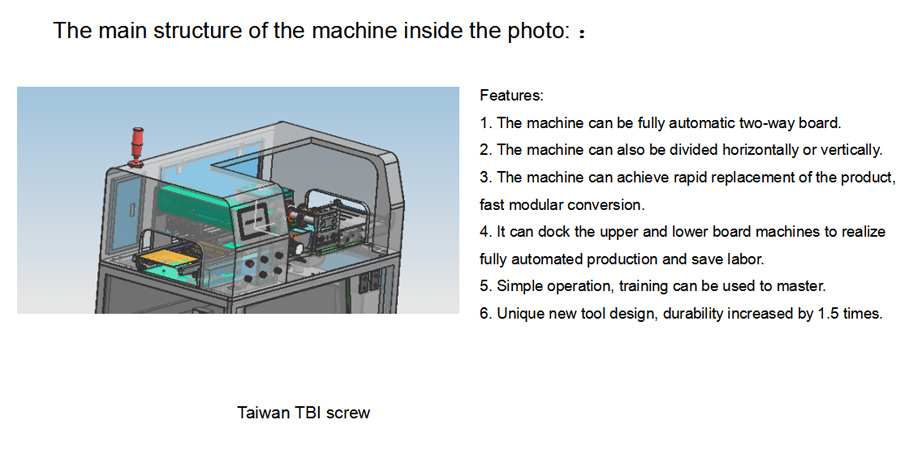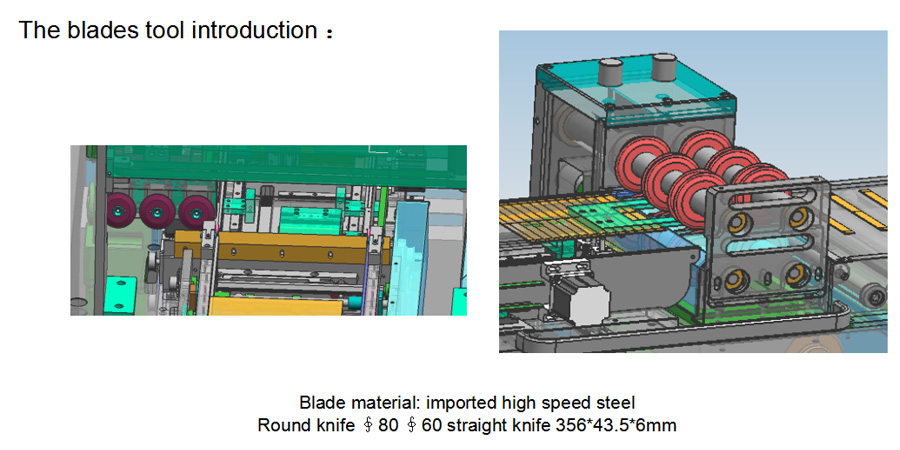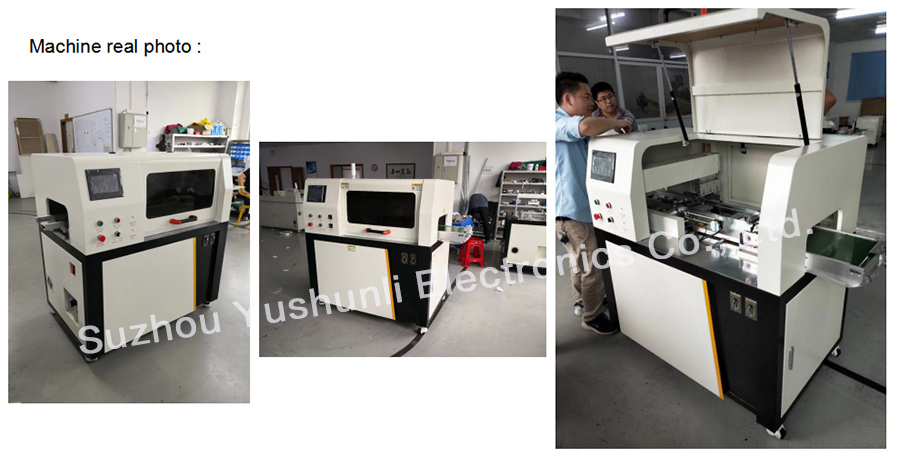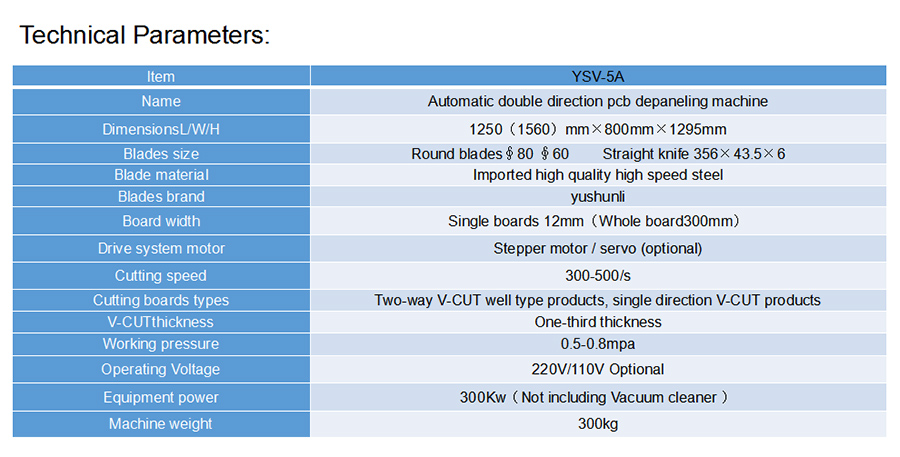 Feedback